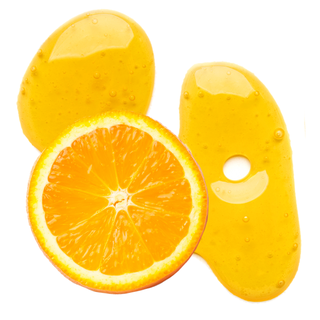 Honey Citrus Mask
This honey- and orange-based mask is the best quick fix to give dull skin a bright, pretty glow.. I love the added turmeric for the bacterial properties and antioxidants. Self care is important during these times while staying at home social distancing yourself. But with me I do self care everyday. It is important to take care the only body you have with out a crisis happening. Go exercise outside, read a book, drink plenty of water, eat the rainbow. Drink your greens. Eat clean and take care of you. ~Tiffany
1. Combine three tablespoons of orange juice with a quarter-cup of honey and 1 teaspoon of turmeric.
2. Rub the mixture lightly over your face and then leave it on for 15 minutes.
3. Rinse with lukewarm water and, as always and forever, follow with a your skincare routine. Remember to use a good serum and moisturize.